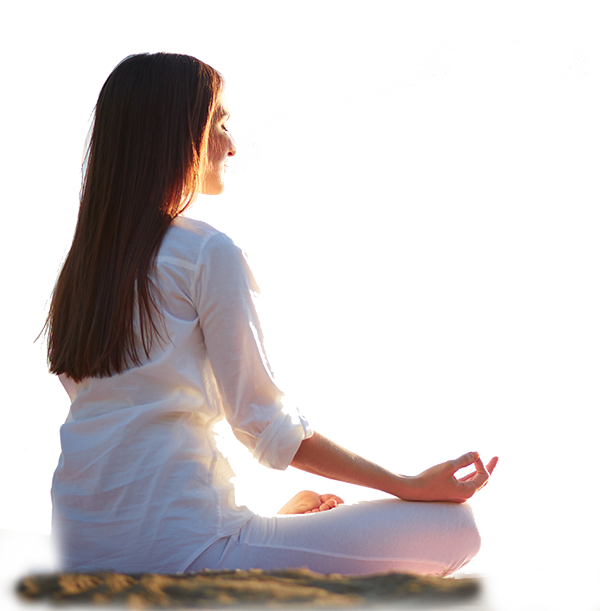 ---
Indoctrination Disclaimer
---
This website: Earth Healing Meditation All Over the World & Earth Healing Prayer All Over the World does not intended to indoctrinate! It is the expression and ideas / beliefs of the author. The content of the meditation acknowledges and respects all beliefs and does not endorse any specific belief system, religion, church, practice or modality.
Participation in this meditation or prayer is intended to be FREE, whether performed as individuals or as part of a group. However, if an individual or grouphas organised to hire space for this meditation or prayer, a monetary donation may be involved for participants to cover costs. If costs are not covered by participants, it is the sole responsibility of any individual or group organizers to bear the costs or liabilities in relation to any meditation held. Earth Healing Meditation All Over the World accepts no responsibility for any costs or liabilities arising from the use of its material.
It is intended that names and/or email addresses of any person or group participatingwill NOT be given to other interested participants in the meditation or prayer unless prior consent is obtained and will NOT be given to any third party other than a secure mail service, at any time in the future unless prior consent is obtained.
---