---
MEDITATION DATE
17th of October 2020
Imagine what would happen if we all concentrated pure sincere healing energy on the earth.
Countdown to Next Meditation
You are invited to meditate
wherever you are.
With like-minded people who care for the environment to promote spiritual harmony between all living things and the Earth and to increase human interest in living sustainably.
| Instructions | Link |
| --- | --- |
| Earth Healing Meditation / Prayer All Over the World | Read more |
| For Readers | Leader of the meditation | Prayer | Read more |
| Instructions for organising a large group Meditation or Prayer | Read more |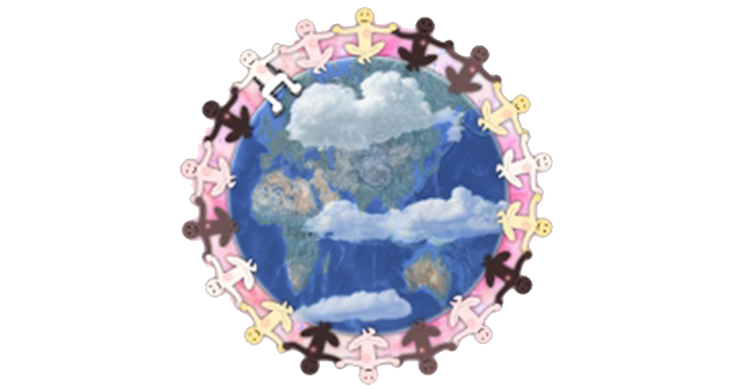 Times have been chosen to avoid (where possible) people having to meditate in the middle of the night. * Cities affected by daylight savings.
---
Download
If you click the button below you can download the meditation and join in with people all over the world.